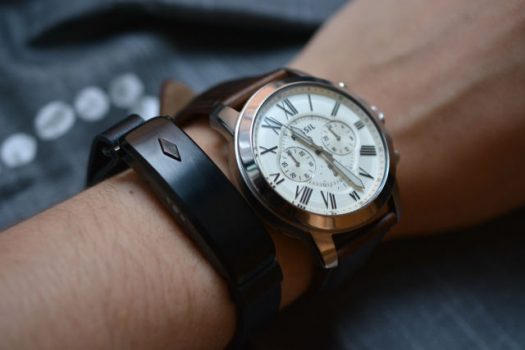 Fossil Group announced that it has entered at $260 million "definitive agreement" to acquire Misfit, the company that created the popular and versatile line of Misfit fitness trackers. The announcement comes not long after Fossil came out with its own line of Q trackers, which monitor daily activity and deliver filtered smartphone notifications to your wrist.
Since it was founded in 2011, Misfit has built sleek, inexpensive activity monitors — like the Shine 2, which lasts up to six months on a coin battery — and some smarthome products like sleep monitors and smart bulbs. The company found success in partnerships with companies like Speedo and Swarovski, but the company hadn't been able to overtake industry staples like Fitbit or Nike who dominate the wearable market.
Misfit also just announced a new tracker, the Shine 2 (image below), which is an updated version of its popular Shine device. The company was one of the first to embrace trackers versatile enough to be both stylish and functional. Misfit also has the Swarovski Shine collection, which is a collaboration with the luxury crystal maker.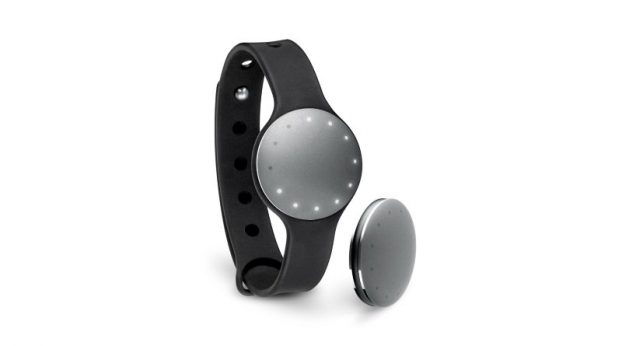 Fossil Group owns Fossil, Skagen, Michele, and Zodiac, and has numerous licensed brands including Kate Spade, Burberry, Michael Kors, Marc Jacobs, Tory Burch, and Adidas. According to the press release of the news, the company plans to use Misfit's technology in Fossil and Skagen products to create more connected devices. Exactly which kinds of connected devices is unclear, though we can probably expect to see some new wrist-bound wearables.