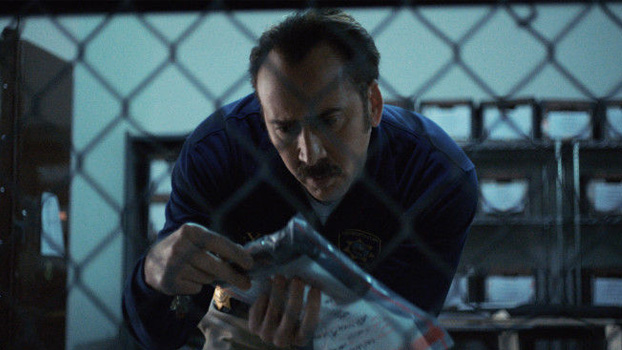 The Trust is an upcoming American crime film directed by Alex Brewer and Ben Brewer and written by Ben Brewer and Adam Hirsch. Corrupt cops working in the police department evidence room make plans to rob a vault full of drug money in the back of a convenience store.
Release Date: 13 March 2016
Genre: Crime, Thriller
Credits:
Directors: Alex Brewer, Benjamin Brewer
Writers: Benjamin Brewer, Adam Hirsch
Stars: Nicolas Cage, Elijah Wood, Jerry Lewis
Enjoy the trailer and rate it below!