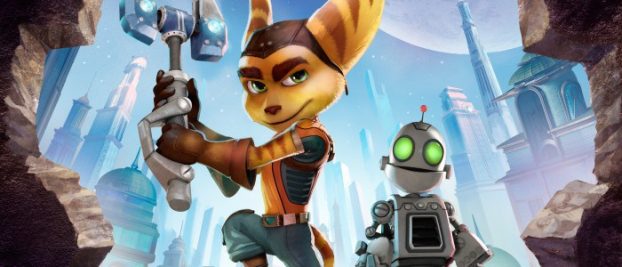 Ratchet & Clank is based on a PlayStation's hit game. Ratchet and Clank tells the story of two unlikely heroes as they struggle to stop a vile alien named Chairman Drek from destroying every planet in the Solana Galaxy. Along the way they'll learn about heroism, friendship, and the importance of discovering one's own identity. Plus, the first trailer looks like really great.
Release Date: 29 April 2016 (USA)
Genre: Action, Adventure, Sci-Fi
Credits:
Directors: Jericca Cleland, Kevin Munroe
Writer: T.J. Fixman (as Todd Fixman)
Stars: James Arnold Taylor, David Kaye, Jim Ward
Enjoy the trailer and rate it below!