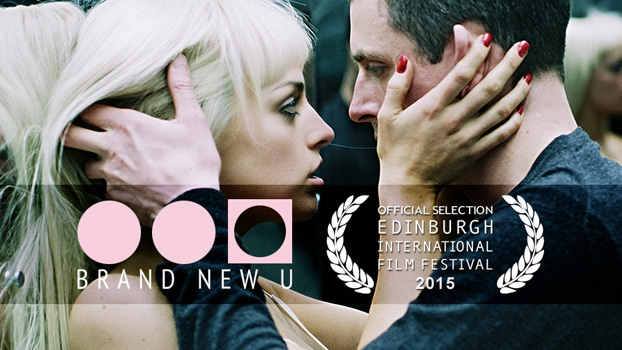 Brand New-U follows a man (SLATER) as he pursues the woman he loves (NADIA) through a series of parallel lives.
The organisation BRAND NEW-U identifies networks of Identicals and helps their clients make a life upgrade: leaving behind all their problems and relocating to a brand new life. But errors can occur and a brand new life can cost more than expected.
Brand New-U is an obsessive love story stripped down and re-arranged into the looping logic of a nightmare.
Release Date: 25 March 2016
Genre: Thriller, Sci-Fi
Credits:
Director: Simon Pummell
Writer: Simon Pummell
Stars: Nora-Jane Noone, Nick Blood, Tony Way
Enjoy the trailer and rate it below!