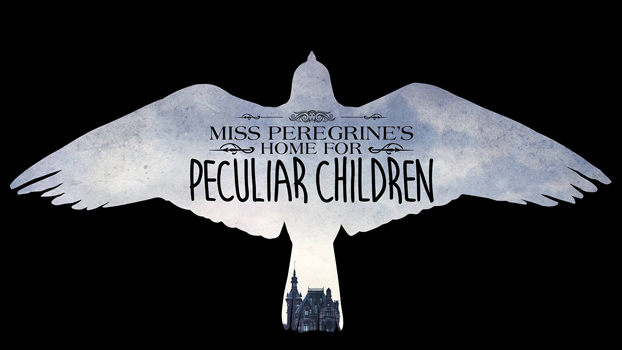 From visionary director Tim Burton, and based upon the best-selling novel, comes an unforgettable motion picture experience. When Jake discovers clues to a mystery that spans alternate realities and times, he uncovers a secret refuge known as Miss Peregrine's Home for Peculiar Children. As he learns about the residents and their unusual abilities, Jake realizes that safety is an illusion, and danger lurks in the form of powerful, hidden enemies. Jake must figure out who is real, who can be trusted, and who he really is.
Release Date: 30 September 2016
Genre: Adventure, Fantasy
Credits:
Director: Tim Burton
Writers: Jane Goldman (screenplay), Ransom Riggs (novel)
Stars: Eva Green, Asa Butterfield, Ella Purnell, Allison Janney, Terence Stamp, Rupert Everett, Judi Dench, Samuel L. Jackson
Enjoy the trailer and rate it below!