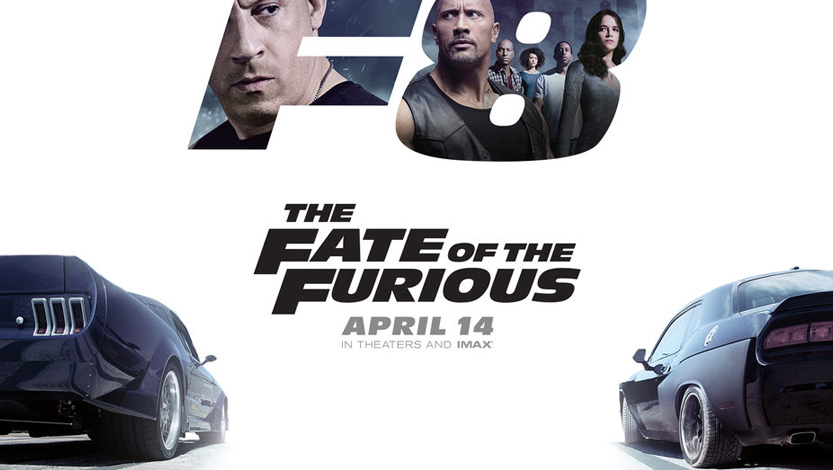 Now that Dom and Letty are on their honeymoon and Brian and Mia have retired from the game- and the rest of the crew has been exonerated- the globetrotting team has found a semblance of a normal life. But when a mysterious woman (Charlize Theron) seduces Dom into the world of crime he cant seem to escape and a betrayal of those closest to him, they will face trials that will test them as never before.
Release Date: April 14th, 2017
Genre: Action and Adventure
Credits:
Director: F. Gary Gray
Writers: Chris Morgan
Actors: Vin Diesel, Dwayne Johnson, Jason Statham, Michelle Rodriguez, Tyrese Gibson, Chris "Ludacris" Bridges, Helen Mirren, Nathalie Emmanuel, Elsa Pataky, Scott Eastwood
Enjoy the trailer!