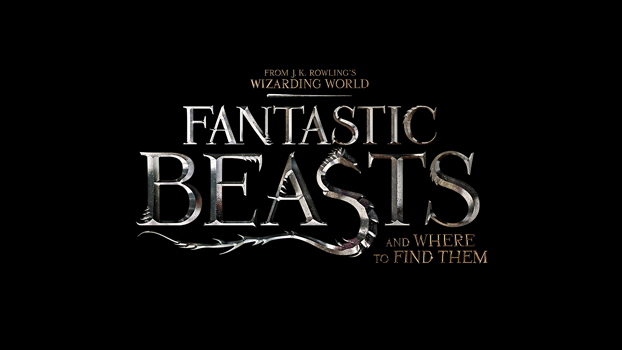 This movie is based on a 2001 book written by British author J. K. Rowling (under the pseudonym of the ficticious author Newt Scamander) about the magical creatures in the Harry Potter universe. It purports to be Harry Potter's copy of the textbook of the same name mentioned in Harry Potter and the Philosopher's Stone (published as Harry Potter and the Sorcerer's Stone in the US), the first novel of the Harry Potter series. It includes several notes inside it supposedly handwritten by Harry and his best friend Ron Weasley about things they did in the book.
On 12 September 2013, Warner Bros. and Rowling announced they will be producing a film inspired by the book, being the first in a new trilogy. Rowling herself will be the screenwriter. She came up with a plan for a movie after Warner Bros. suggested the idea. The story will feature Newt Scamander as a main character and will be set in New York, 70 years before Harry's story starts.
Shortly, "Fantastic Beasts and Where to Find Them" is an upcoming trilogy of films based on Fantastic Beasts and Where to Find Them, one of the companion books to J.K. Rowling's Harry Potter series. Rowling will make her screen writing debut with this film. David Heyman, who produced the Harry Potter films, will be returning as producer for Fantastic Beasts.
The adventures of writer Newt Scamander in New York's secret community of witches and wizards seventy years before Harry Potter reads his book in school.
Release Date: 18 November 2016
Genre: Adventure, Family, Fantasy
Credits:
Director: David Yates
Writer: J.K. Rowling
Stars: Ezra Miller, Eddie Redmayne, Colin Farrell
Enjoy the trailer and rate it below!