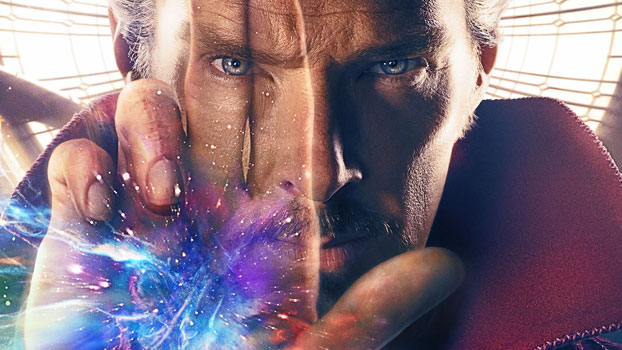 "Doctor Strange" follows the story of neurosurgeon Doctor Stephen Strange who, after a horrific car accident, discovers the hidden world of magic and alternate dimensions. Witness the power of the Sorcerer Supreme in the first teaser for Marvel's Doctor Strange.
Release Date: November 4th, 2016
Genre: Action, Adventure, Fantasy
Credits:
Director: Scott Derrickson
Actors: Benedict Cumberbatch, Chiwetel Ejiofor, Rachel McAdams, Michael Stuhlbarg, Mads Mikkelsen, Tilda Swinton
Enjoy the trailer and rate it below!