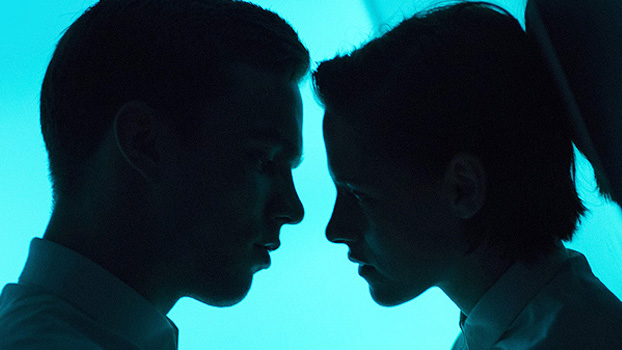 In a futuristic utopian society, human emotions have been eradicated and everyone lives in peace but when a new disease surfaces, everything changes for illustrator Silas (Hoult). He becomes an outcast once infected and is drawn to his writer co-worker Nia (Stewart), who is also infected but hiding her condition. In order to survive, they have to escape together.
Release Date: 31 December 2015
Genre: Drama, Sci-Fi
Credits:
Director: Drake Doremus
Writer: Nathan Parker
Stars: Kristen Stewart, Nicholas Hoult, Guy Pearce
Enjoy the trailer and rate it below!