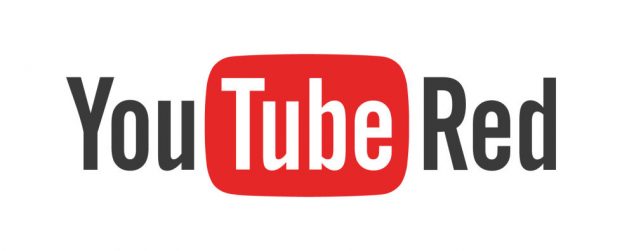 YouTube Red – ad-free video, offline play and premium content is launching exclusively in the US on October 28. YouTube Red is not currently available in Romania.
Google describes YouTube Red as "the ultimate YouTube experience." The $9.99 subscription will cover all of YouTube products, meaning YouTube, YouTube Gaming, YouTube Kids, and the newly announced YouTube Music. The new service will let you watch YouTube videos without ads, save videos to watch offline on a mobile device, and play videos in the background on a mobile device.
YouTube Red will also be the start of an original content push called "YouTube Red Original Series". This YouTube-produced content will feature "new, original shows and movies from some of YouTube's biggest creators."
The challenge for Google will be getting YouTube users to give cash for a service that has traditionally been free. Will the combination of original content, ad-free videos and offline viewing be enough?
(www.youtube.com/red)