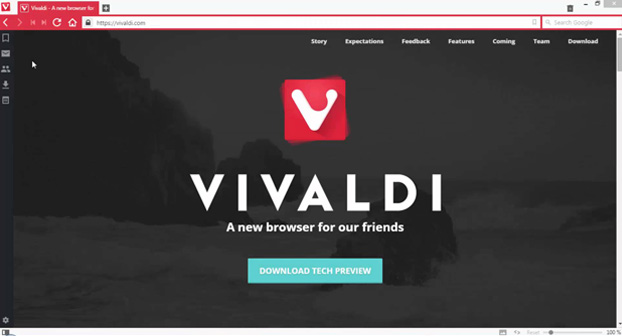 Earlier this year, Opera's former CEO Jon von Tetzchner launched Vivaldi, a new desktop browser for power users. Vivaldi has now been downloaded more than 2 million times during its technical preview and the team believes it's now ready for its beta phase.
Next on the roadmap for Vivaldi is the 1.0 release, though von Tetzchner wouldn't say when exactly this would happen ("It's ready when it's ready."). He did note, though, that the team has been thinking about launching a mobile browser, but for now, the focus is on getting the 1.0 release of the desktop out.
Enjoy the video below with Jon Stephenson von Tetzchner, Vivaldi CEO and rate it below!