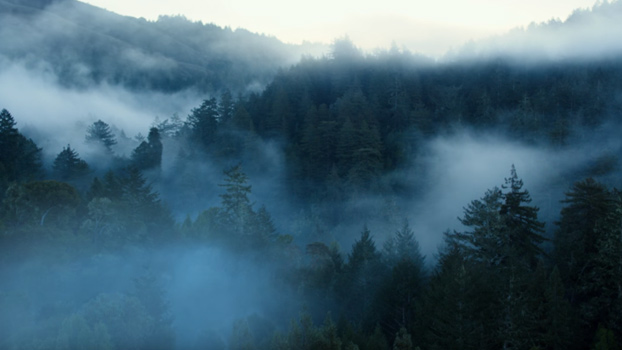 What if you could remotely start your car by simply talking to your smartwatch? The all-new Hyundai Elantra with Blue Link® makes that possible, so when you need to leave in a hurry, even a big hurry, it just may come in handy.
Credits:
Advertising Agency: Innocean, USA
Chief Creative Officer: Eric Springer
Group Creative Director: Barney Goldberg
Creative Director: Bob Rayburn
Associate Creative Directors / Art Directors: David Mesfin, Chris Lynch
Associate Creative Director / Copywriter: Nick Flora
Director of integrated production: Carol Lombard
Executive Producer: Brandon Boerner
Producer: Melissa Moore
Head of Account Services: Marisstella Marinkovic
Group Account Directors: Michelle Agnew, Nicole Timerson
Account Supervisor: Allison Morrissey
Media: Ben Gogley, James Zayti
Head of Strategy: Frank Striefler
Planning Director: Kathleen Kindle
PM: Suzanne Cheng
Business Affairs: Krista Horn
Enjoy the commercial and rate it below!