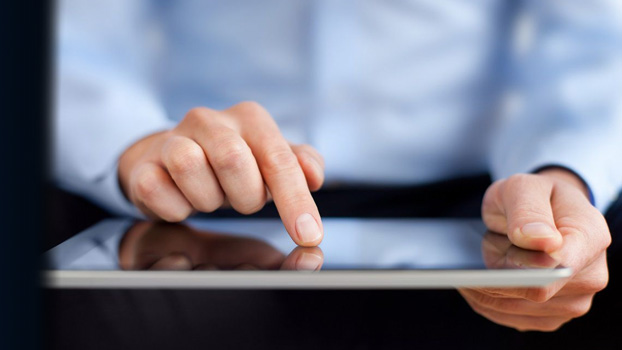 To help marketers immediately capitalize on fleeting advertising opportunities, Google will be rolling out a beta test of a new ad unit called Real-Time Ads. A broad roll-out is said to be coming later this year.
Real-time ads give marketers the opportunity to instantly publish relevant, timely ads across YouTube, apps, and the 2 million sites included in the Google Display Network. Google has decided the upcoming Super Bowl is the ideal event for a major test of its new ad unit.
Real-time Ads come with one major limitation: the content has to be pre-planned. In other words — the ads can be published in real-time, as long as you know beforehand what you want to publish. That makes it a little difficult to capitalize on "left shark" moments, because no one could have predicted that was going to happen. With that limitation aside, Real-time Ads offer a unique opportunity for brands to immediately push out targeted messages to a large audience during major events as they unfold.