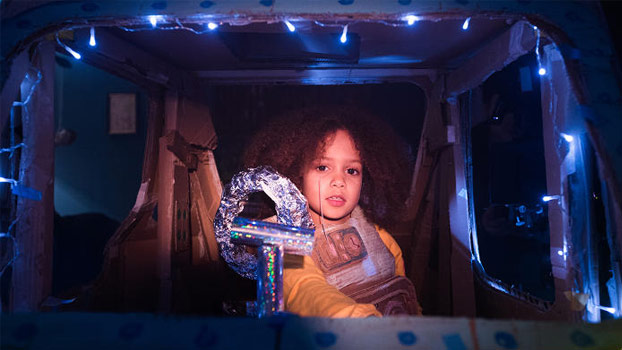 A child's dream becomes real… A bit too real?
Follow our little explorer as her imagination comes to life, capturing the true beauty of the Arctic. It is fragile, enchanting, and home to some of the most unique creatures in the world, but it is now under threat due to destructive fishing practices completely destroying life under the ice.
Credits:
Agency: Don't Panic, London
Country: United Kingdom
MD: Joe Wade
Project lead: Nisha Mullea
Creative director: Richard Beer
Creatives: George McCullum, Alistair Griggs, Morgan Fiebig, Eva Steiner
Enjoy the commercial and rate it below!