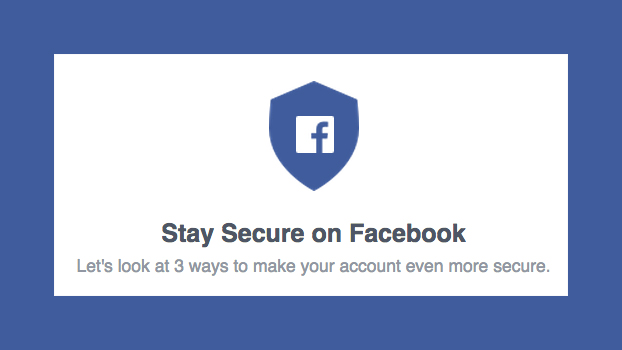 Earlier this week, Facebook said good morning to users, and now it wants them to stay safe. Users are seeing messages atop their News Feeds, which read: "Stay secure on Facebook: We're always looking for ways to protect your account. Let's look at three ways you can increase your security."
Clicking on the "get started" button brings up the following options:
Log out of unused apps.
Get login alerts.
Protect your password.