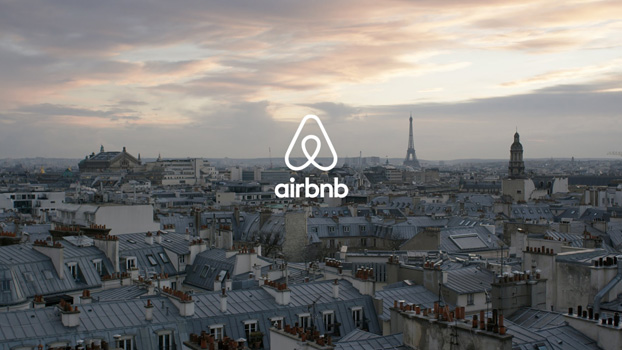 When you stay in an Airbnb, you get more than a home. You get more than a city. You get a neighborhood. The local coffee shop is yours, too. Wherever you go, you get to feel like you Live There. Even if it's just for a night.
The work, from agency TBWA\Chiat\Day is aimed at younger travelers, or at least those young in spirit. It's focused not just on the millennial generation, but also on those who want to eat at local restaurants, meet local artists and avoid tourist traps.
Credits:
Agency: TBWA\Chiat\Day
Creative: Stephen Butler, Brent Anderson, Kevin Butler, John Figone, Michael Flannery, Chris Mizutani, Rafael Goncalves, Sarah Johnston, Logan O'Brien
Account: James Vincent, Kelly Lee, Jenn Wong, Matt Theisen, Teddy Notari, Aubrey Larson, Kelli McDonald
Planning: Neil Barrie, Jennifer Costello, Emilie Arrive, Farid Mozafari
Production: Brian O'Rourke, Darryl Hagans,Joseph Haldemann, Dena Moore, Kat Urban, Karishma Singh
Business Affairs: Linda Daubson, Maryam Ohebsion
Traffic: Gus Mejia
Client: Airbnb
Enjoy the commercial and rate it below!
Check out also the print work below: