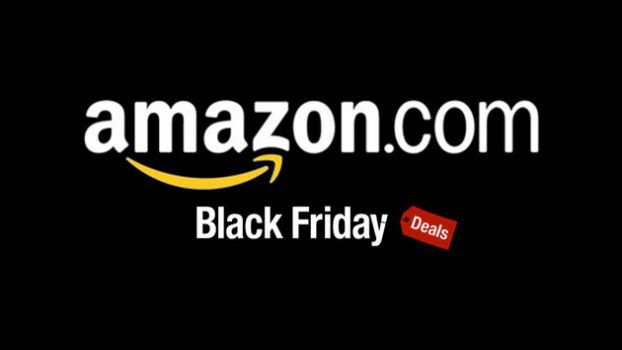 Amazon on Sunday launched its Black Friday deals store as it begins to count down to what traditionally has been one of the biggest shopping days of the year. The retailer promises tens of thousands of deals on technology, toys and clothes between now and December 22, 2015.
Black Friday, the day after Thanksgiving, has always lured a lot of consumers with the promise of killer deals. But the day itself has become less important as retailers like Amazon start their big holiday sales during the days leading up to Black Friday and continue them afterward as well. Like last year, Amazon has kicked off its 2015 Black Friday deals the day after Halloween.
In one big difference this year, Amazon will give shoppers with Prime membership early access to more than 30,000 lightning deals. Prime Early Access will give subscribers a 30-minute head start to snap up items before the hordes descend. That could be a big advantage, as the best-value items tend to sell out very fast.
Shoppers, get your credit cards ready!