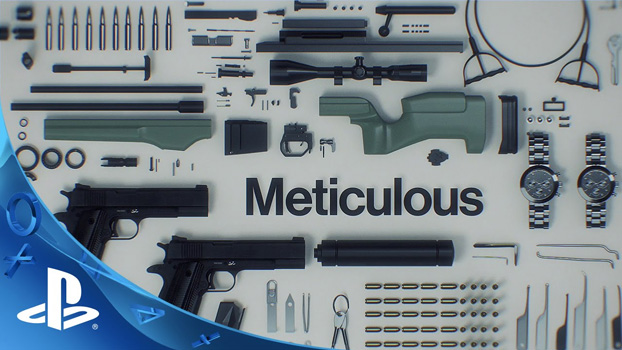 There is a world beyond yours, where economics and luxury collide with violence and power. Welcome to a world of assassination, the setting for past, present and future Hitman games.
Hitman is an action-adventure stealth video game that is currently under development by IO Interactive and will be published by Square Enix for Microsoft Windows, PlayStation 4 and Xbox One on 11 March 2016. It will be the sixth entry in the Hitman video game series. The beta will serve as a prequel to the series.
Gameplay – Hitman is a third-person stealth video game in which players take control of Agent 47, an extremely well-trained assassin, travelling to international locations and eliminating contracted targets. As in other games in the series, players are given a large amount of room for creativity in approaching their assassinations.
Credits:
Developer: IO Interactive
Publisher: Square Enix
Director: Christian Elverdam
Platform: Microsoft Windows, PlayStation 4, Xbox One
Release date: 11 March 2016
Genre: Action-adventure, stealth
Mode: Single-player
Enjoy the game video trailer and rate it below!