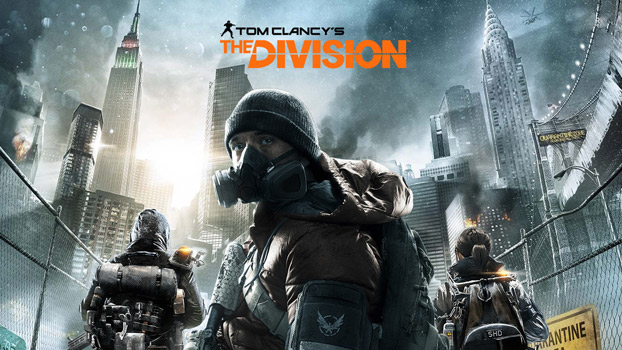 When our world is on the brink of collapse, what's left for us to save?
"Silent Night" is the official Tom Clancy's The Division live action trailer, directed by Xavier Gens and shot in the Fox studios in Los Angeles.
Tom Clancy's The Division is an upcoming online-only open world third-person shooter role-playing video game with survival elements developed and published by Ubisoft, with assistance from Red Storm Entertainment, for Microsoft Windows, PlayStation 4 and Xbox One. It was announced during Ubisoft's E3 2013 press conference, together with a seven-minute gameplay demo and is set to release on 8 March 2016.
Plot: a smallpox pandemic spreads on Black Friday (transmitted by a virus planted onto banknotes), and sweeps through cities across the U.S. The United States Government collapses in five days; basic services fail and without access to food or water, the country quickly descends into chaos.
The player is part of the Strategic Homeland Division (SHD), or "The Division" for short—a classified stay-behind force of self-supported tactical agents. Leading seemingly ordinary lives, SHD agents are trained to operate independently of command when all else fails. This group is established to combat the threat brought about by the outbreak and are given direct authority by the President of the United States to do whatever it takes to prevent the fall of society and piece the city back together. Throughout the game, the agents will find themselves caught in a worldwide conspiracy and will be forced to combat both the threats of the virus as well as those who unleashed it.
Credits:
Developer: Ubisoft Massive
Publisher: Ubisoft
Director: Ryan Barnard
Programmer: Andrew Fairs
Composer: Ola Strandh
Platform: Microsoft Windows, PlayStation 4, Xbox One
Release date: 8 March 2016
Genre(s): Massively multiplayer online game, third-person shooter, action role-playing
Mode: Multiplayer
Enjoy the game video trailer and rate it below!

See also the Tom Clancy's The Division gameplay video!
(Source: Wikipedia)