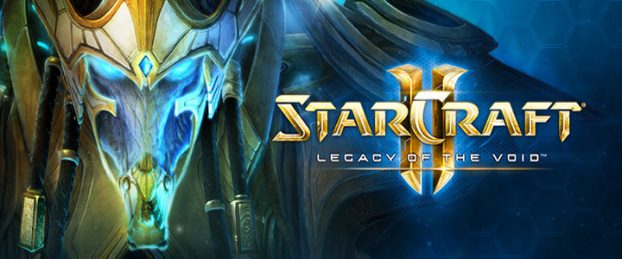 StarCraft is a military science fiction media franchise created by Chris Metzen and James Phinney, and owned by Blizzard Entertainment. The series centers on a galactic struggle for dominance between three species—the adaptable and mobile Terrans, the insectoid Zerg, and the enigmatic Protoss—in a distant part of the Milky Way galaxy known as the Koprulu Sector at the beginning of the 26th century. The series debuted with the video game StarCraft in 1998. Since then it has grown to include a number of other games as well as eight novelizations, two Amazing Stories articles, a board game, and other licensed merchandise such as collectible statues and toys.
Blizzard Entertainment began planning StarCraft in 1995, with a development team led by Metzen and Phinney. The game debuted at E3 1996, and uses a modified Warcraft II game engine. StarCraft also marked the creation of Blizzard Entertainment's film department; the game introduced high quality cinematics integral to the storyline of the series. Most of the original development team for StarCraft returned to work on the game's official expansion pack, Brood War; the game's development began shortly after StarCraft was released. In 2001, StarCraft: Ghost began development under Nihilistic Software. Unlike the previous real-time strategy games in the series, Ghost was to be a stealth-action game. After three years of development, work on the game was postponed in 2004. Development of StarCraft II: Wings of Liberty began in 2003; the game was later announced on May 19, 2007 and was released on July 27, 2010. The StarCraft II franchise continued with the StarCraft II: Heart of the Swarm expansion, which was released on March 12, 2013. The third StarCraft II installment is titled StarCraft II: Legacy of the Void, released on November 10, 2015.
Initial release date: November 10, 2015
Developer: Blizzard Entertainment
Series: StarCraft
Genres: Real-time strategy
Designers: Dustin Browder, Jason Huck
Platforms: Microsoft Windows, Mac OS
Enjoy the last trailer from StarCraft 2: Legacy of the Void also all from StarCraft 2 expansions and rate it below!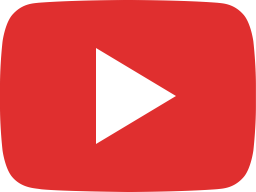 StarCraft II: Legacy of the Void Opening Cinematic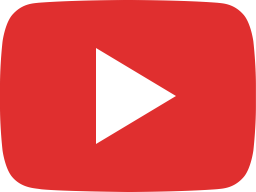 StarCraft II: Heart of the Swarm Opening Cinematic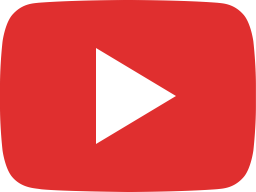 StarCraft II: Wings of Liberty - Teaser Trailer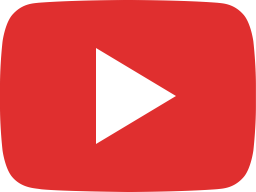 Ghosts of the Past Trailer - StarCraft II: Wings of Liberty

The pre-order of the game was announced and made available for purchase on Battle.net and major game retailers on July 15, 2015. Pre-ordering the game granted immediate access to the multiplayer beta and a set of 3 prologue missions titled Whispers of Oblivion, which was made available to all players following the StarCraft II: Heart of the Swarm 3.0 update at October 6, 2015.
(Source: Wikipedia)