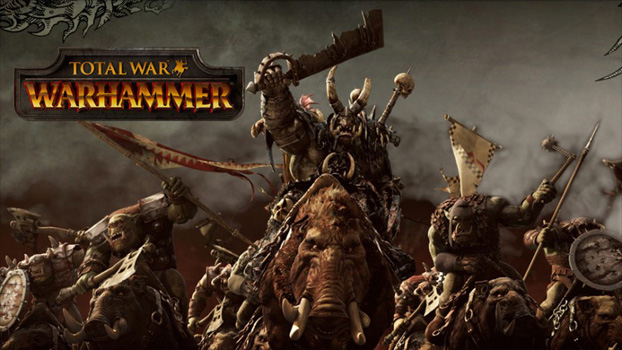 Total War: Warhammer is a combination of real-time battles and turn-based sandbox campaign game of statecraft, politics and empire building. In an era of ceaseless conquest, a myriad warriors clash in epic battles as entire races wage war on one another, each led by a notorious hero seeking dominion over the world.
Total War Warhammer Release Period: TBA 2015
Platforms Total War Warhammer is available on: PC only.
Credits:
Developer: Creative Assembly
Publisher: SEGA
Genre(s): Strategy
Enjoy the trailer and rate it below!