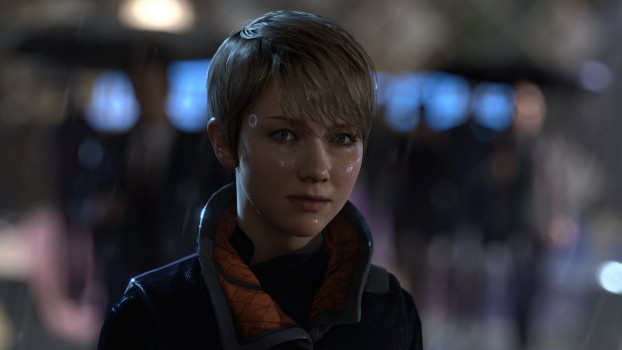 Detroit: Become Human which was revealed during the Sony Press Conference at Paris Games Show 2015 is a Sci-Fi game probably like Deus Ex.
Quantic Dream last game, Beyond: Two Souls looked great in demos too, but fell a bit flat in terms of actual gameplay. Let's see if this game will become a hit.
Release Period: Unknown
Platforms available: PS4
Credits:
Quantic Dream
Enjoy the trailer and rate it below!