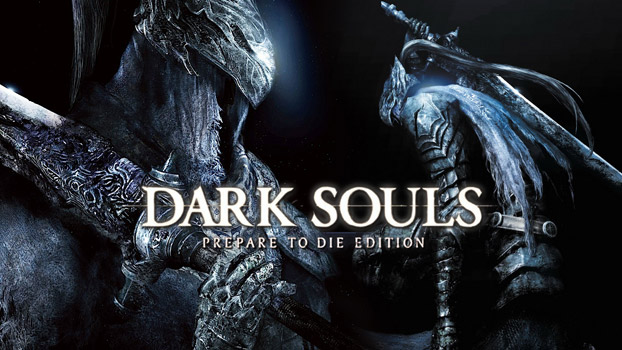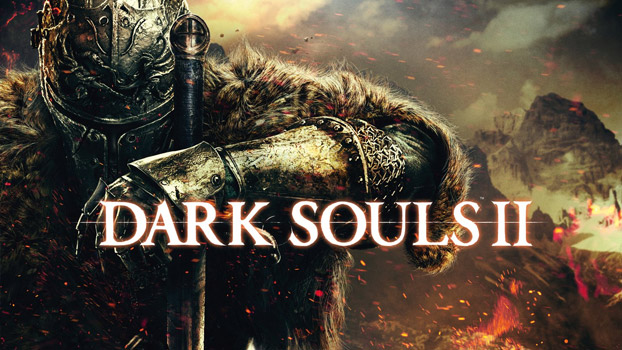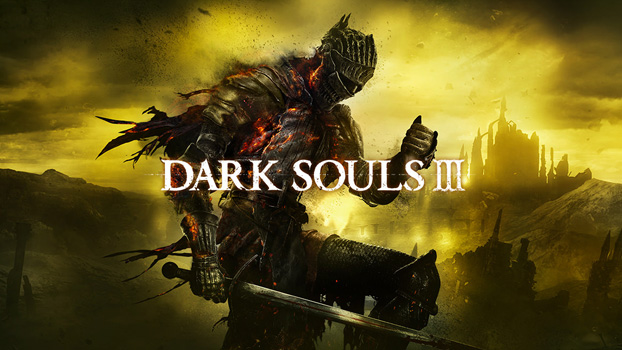 Dark Souls is an action role-playing video game developed by FromSoftware. It was released for PlayStation 3 and Xbox 360, and published by Namco Bandai Games internationally. A spiritual successor to FromSoftware's Demon's Souls and the second installment of the Souls series, Dark Souls began development under the working title of Project Dark. The game was released in Japan on September 22, 2011, and in North America, Australia, and Europe the following month. On August 24, 2012, the "Prepare to Die" edition of Dark Souls was released for PC, featuring additional content previously unavailable to PlayStation 3 and Xbox 360 users. On October 23, 2012, the additional content from the PC version was released as downloadable content for consoles under the title Artorias of the Abyss. Dark Souls takes place in the fictional kingdom of Lordran. Players assume the role of a cursed undead character who has been chosen to make a pilgrimage out of the Undead Asylum to discover the fate of the Undead.
A sequel, Dark Souls II, was released in March 2014 and Dark Souls III will be released in Japan in March 2016, and worldwide the following month.
Dark Souls is a third-person action role-playing game. The core mechanic of the game is exploration. Players are encouraged by the game to proceed with caution, learn from past mistakes, or find alternate areas to explore. Dark Souls takes place in a large and continuous open world environment, connected through a central hub area (Firelink Shrine). Players are able to travel to and from areas and explore various paths, although certain prerequisites have to be met in order to unlock certain areas. Scattered throughout the game world are bosses and creatures of varying types that must be defeated. From almost all enemies killed, the player will receive a relative amount of "souls" which act as both currency and experience points. Some enemies also yield rare items.
Credits:
Developer(s): FromSoftware
Publisher(s): Bandai Namco Entertainment, JP FromSoftware
Director(s): Hidetaka Miyazaki, Isamu Okano
Composer(s): Yuka Kitamura,
Series: Souls
Platform(s): Microsoft Windows, PlayStation 4, Xbox One
Release date(s): JP March 24, 2016, WW April 12, 2016
Genre(s): Action role-playing
Mode(s): Single-player, multiplayer
Enjoy all game video trailers and rate it below!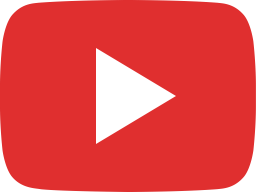 Dark Souls E3 2011 - Official Trailer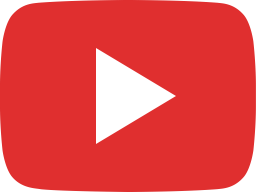 Dark Souls II Trailer - VGA World Premiere 2012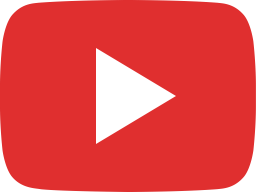 Dark Souls III – Announcement Trailer | PS4