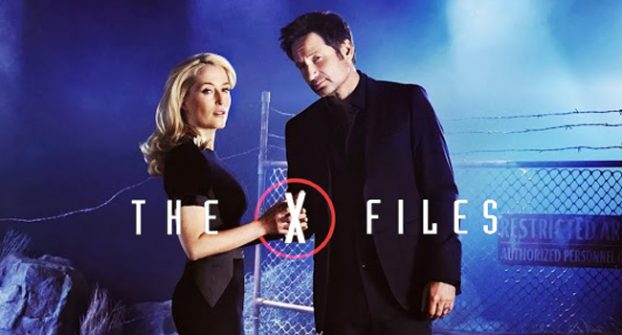 The X-Files miniseries is an upcoming continuation of the American science fiction horror drama television series The X-Files, created by Chris Carter, which originally aired for nine seasons from 1993 to 2002 on Fox. On March 24, 2015, Fox announced the series would return for a six-episode event series. The series will have a two-night premiere, debuting on Sunday, January 24, 2016, with the following episode airing on Monday at 8:00 pm, the timeslot in which the remaining episodes will also air.
Thirteen years after the original series run, the next mind-bending chapter of THE X-FILES is a thrilling, six-episode event series from creator/executive producer Chris Carter, with stars David Duchovny and Gillian Anderson re-inhabiting their roles as iconic FBI Agents FOX MULDER and DANA SCULLY. Mitch Pileggi also returns as FBI ASST. DIR. WALTER SKINNER, Mulder and Scully's boss, who walks a fine line between loyalty to these investigators and accountability to his superiors. This marks the momentous return of the Emmy- and Golden Globe Award-winning pop culture phenomenon, which remains one of the longest-running sci-fi series in network television history.
Release Date: January 24, 2016
Credits:
Creator: Chris Carter
Stars: William B. Davis, David Duchovny, Gillian Anderson
Enjoy the trailer and rate it below!