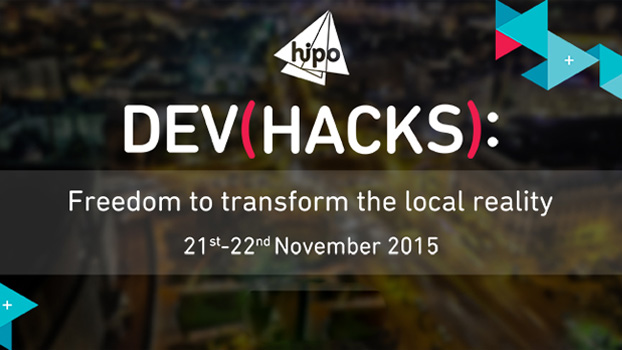 DevHacks will take place on 21 – 22 November 2015 at The National Library in Bucharest. The event is a hackathon destined for those who want to change the local environment through smart and original solutions. For 24 hours, 400 IT professionals and software developers will try to create applications in one of the following fields: Health & Fitness, Education and Smart City.
Everybody who is strong at software or hardware is more than welcomed. Coders of any age, who master any language even if it is html/css, javascript, java, c/c++/c#, phyton, ruby, ioS, Android & others, looking for a job or not, interested in learning new skills or sharing theirs, participating for fun or for the prizes.
The big prize is EUR 2,500, but the companies will provide all teams with various other prizes and support in implementing the solutions they found during the competition.
More details on the companies that bring mentors, about the competition, as well as the registration form can be found on www.hipo.ro/devhacks.