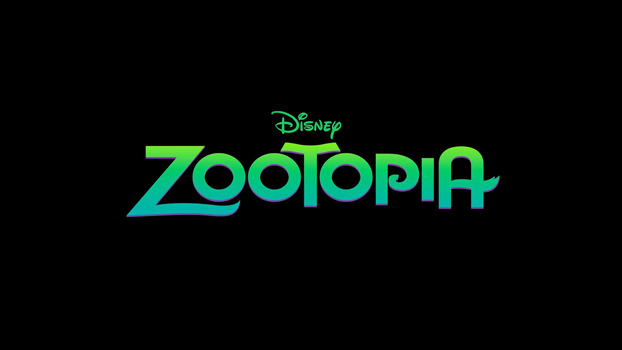 The new trailer for Zootopia is here!
Zootopia (also known as Zootropolis in other countries) is an upcoming American 3D computer-animated action buddy comedy-adventure film produced by Walt Disney Animation Studios and the 55th Disney animated feature film. The film is being directed by Byron Howard (who previously co-directed Bolt and Tangled) and Rich Moore (who previously directed Wreck-It Ralph) and starring Ginnifer Goodwin and Jason Bateman.
Release Date: 25 March 2016
Genre: Animation, Action, Adventure
Credits:
Directors: Byron Howard, Rich Moore
Writers: Jared Bush (screenplay), Phil Johnston (screenplay)
Stars: Idris Elba, Ginnifer Goodwin, Jason Bateman
Enjoy the trailer and rate it below!