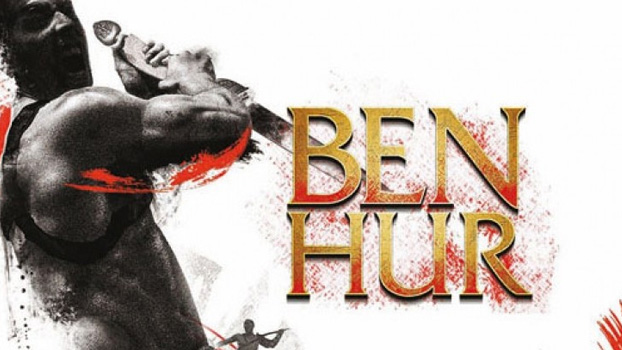 Ben-Hur is the epic story of Judah Ben-Hur (Jack Huston), a prince falsely accused of treason by his adopted brother Messala (Toby Kebbell), an officer in the Roman army. Stripped of his title, separated from his family and the woman he loves (Nazanin Boniadi), Judah is forced into slavery. After years at sea, Judah returns to his homeland to seek revenge, but finds redemption. Based on Lew Wallace's timeless novel, Ben-Hur: A Tale of the Christ. Also starring Morgan Freeman and Rodrigo Santoro.
Release Date: August 12th, 2016
Genre: Action and Adventure, Drama
Credits:
Director: Timur Bekmambetov
Writers: Keith Clarke, John Ridley
Actors: Jack Huston, Toby Kebbell, Rodrigo Santoro, Nazanin Boniadi, Ayelet Zurer, Sofia Black D'Elia, Morgan Freeman
Enjoy the trailer and rate it below!