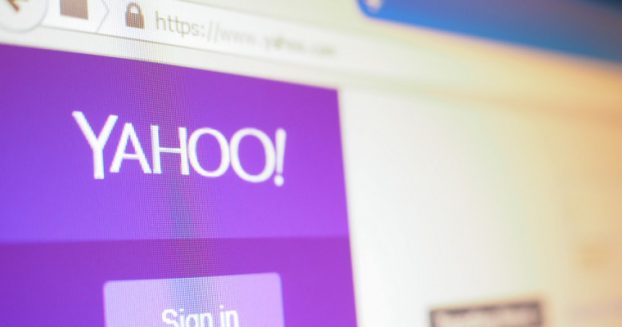 Google will provide Yahoo with search services, search ads – deal until 2018.
The Google Yahoo deal is not a bad setup for either party. Google will provide Yahoo with search advertisements through AdSense for Search (AFS) that can be displayed on Yahoo! properties and affiliate sites.
Yahoo will get a percentage from the gross revenues these ads bring in on their sites. "The Services Agreement is non-exclusive and expressly permits Yahoo to use any other search advertising services, including its own service, the services of Microsoft Corporation or other third parties."
Isn't Yahoo With Microsoft? As part of the renewal, Yahoo agreed that Bing's ads would appear on 51 percent of the desktop searches that Yahoo delivers. The other 49 percent could be "powered" by Yahoo's own ad system or from any third party that Yahoo wanted to use.
Yahoo may use Google's services on Yahoo's owned and operated properties ("Yahoo Properties") and on certain syndication partner properties ("Affiliate Sites") in the United States (U.S.), Canada, Hong Kong, Taiwan, Singapore, Thailand, Vietnam, Philippines, Indonesia, Malaysia, India, Middle East, Africa, Mexico, Argentina, Brazil, Colombia, Chile, Venezuela, Peru, Australia and New Zealand. You can see all of North America is covered. Several Asian countries are included, as are Australia and New Zealand. Parts of South America are also covered. What's missing? Europe.
Why not Europe? Google already has an anti-trust action happening against it in the European Union. It probably does not want the attention or criticism of doing a deal with Yahoo there, especially with Google already having a 90-percent or more marketshare in many EU countries.
The deal is a big deal, even if Yahoo is no longer the search powerhouse it once was.
(Featured Image Credit: Shutterstock.com)