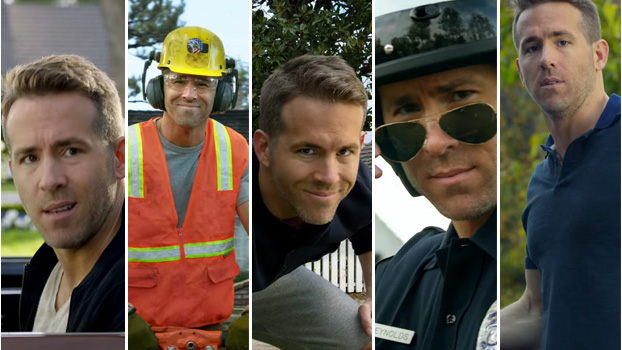 We all get distracted. And that's why the All-New Hyundai Elantra protects you with advanced safety features like Automatic Emergency Braking with Pedestrian Detection. After all, you never know what you're (not) going to run into out there.
Credits:
Client: Hyundai
Advertising Agency: Innocean, USA
Chief Creative Officer: Eric Springer
Group Creative Director: Barney Goldberg
Creative Director: Bob Rayburn
Creative Director / Art Director: Shane Diver
Creative Director / Copywriter: Max Godsil
Director of integrated production: Carol Lombard
Executive Producer: Nicolette Spencer
Producer: Jimmy Romero
Account Supervisor: Allison Morrissey
Media: Ben Gogley, James Zayti
Head of Strategy: Frank Striefler
Planning Director: Kathleen Kindle
PM: Suzanne Cheng
Business affairs: Lisa Nichols
Enjoy the commercial and rate it below!